Jamaicans for Justice (JFJ) provides direct legal support in human rights matters.
This involves legal assistance to victims of human rights violations and their families, pro bono legal advice to primarily low-income and marginalized persons, and strategic litigation of human rights, social justice and state accountability matters. JFJ provides active representation in multiple courts across Jamaica in civil and criminal matters and before international tribunals such as the Inter-American Commission on Human Rights (IACHR).
JFJ's legal team works primarily on cases involving public authorities, especially the security forces. We provide legal support in response to:
police killings
unlawful detentions and abuse 
discrimination of any kind
denials of access to justice 
other forms of injustice
Our office accepts cases directly from victims, their families, organizations, and the general public.
To submit a complaint contact our office directly or email us at [email protected]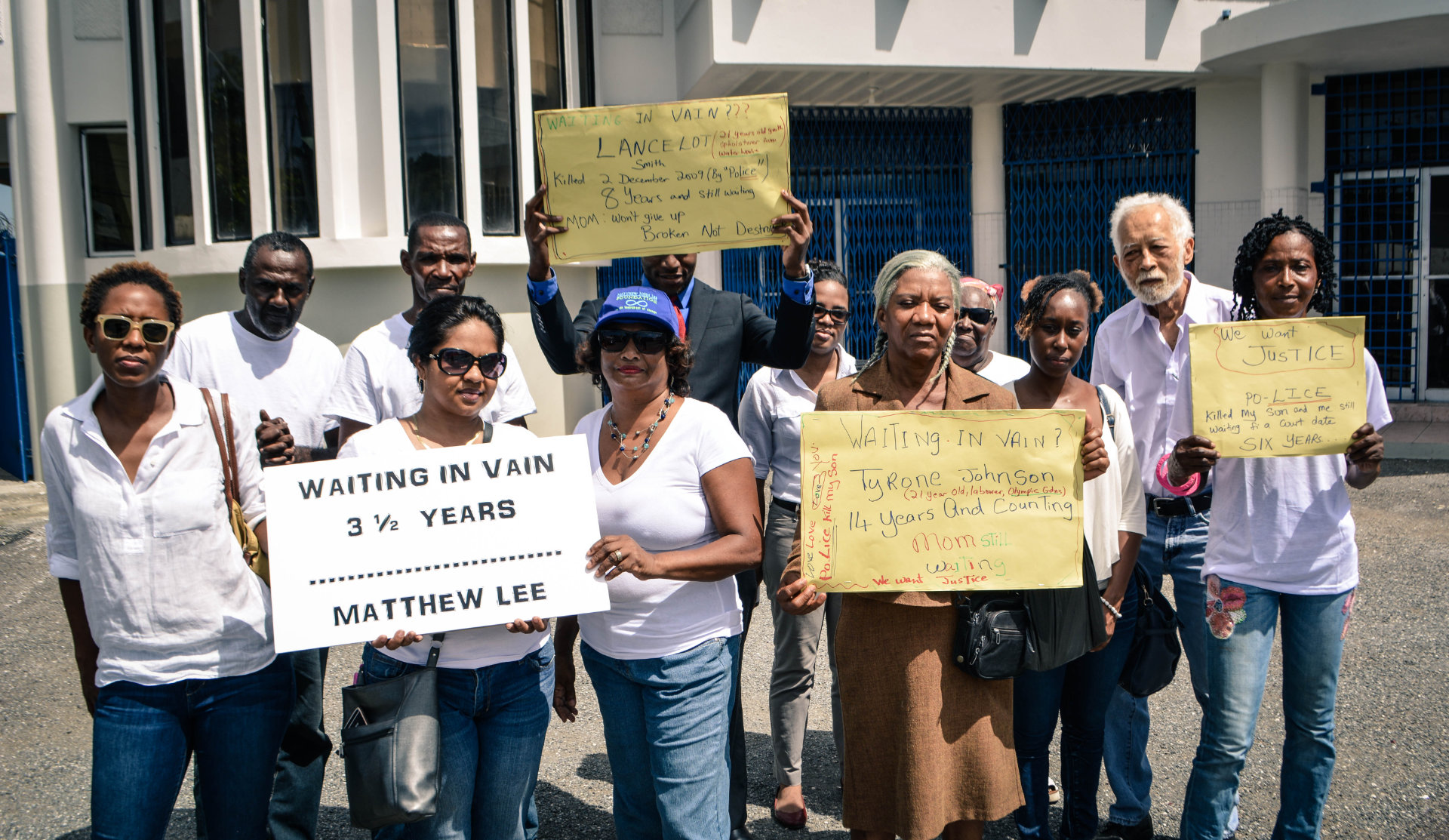 Issues and advocacy
Latest in Legal